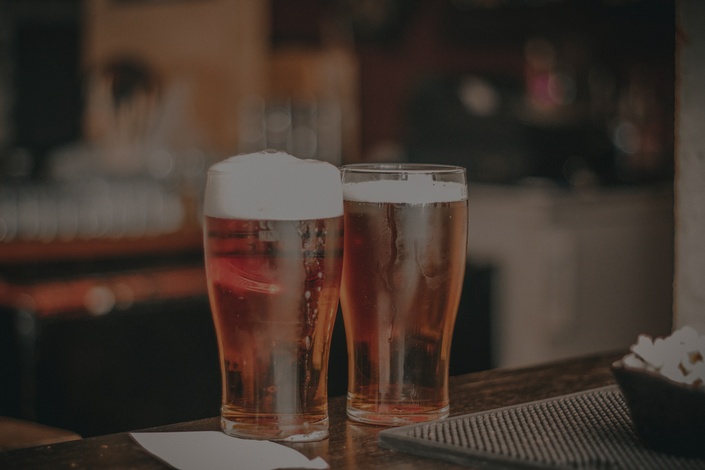 2020 Budget Bootcamp for Couples
Monthly budgeting support for couples who want to come together financially.
Budget Bootcamp helps you and your partner go from strangling each other's throats to working shoulder-to-shoulder towards the same money goals.
60-minute introductory call
We meet virtually using an online conference line (or call in if you're old school). Our first call helps us establish what's going on in your relationship, finances, and what you and your partner need help with. All calls are private and confidential.
Three monthly beers and budgeting calls
Budgeting should be fun, that's why we encourage beer–and that's no exception when it comes to our calls! Every month, we'll hop on a 50-minute virtual conference line to go over your month's income and expenses and goal setting as a team for the next month. Beer not mandatory or supplied.
Online budget building
Together, we'll build a budget on Google Spreadsheets that you and your partner can stick to and I'll guide you to make smart money choices. Yes, that includes bar money and his and hers clothing expenses
Actionable debt-free goal setting
What do you love spending money on? What do you hate spending money on? We get to the bottom of your money goals and what to agree on as a couple. We'll tackle all of that and come up with a short list of your must-haves to keep you focused.
Your Instructor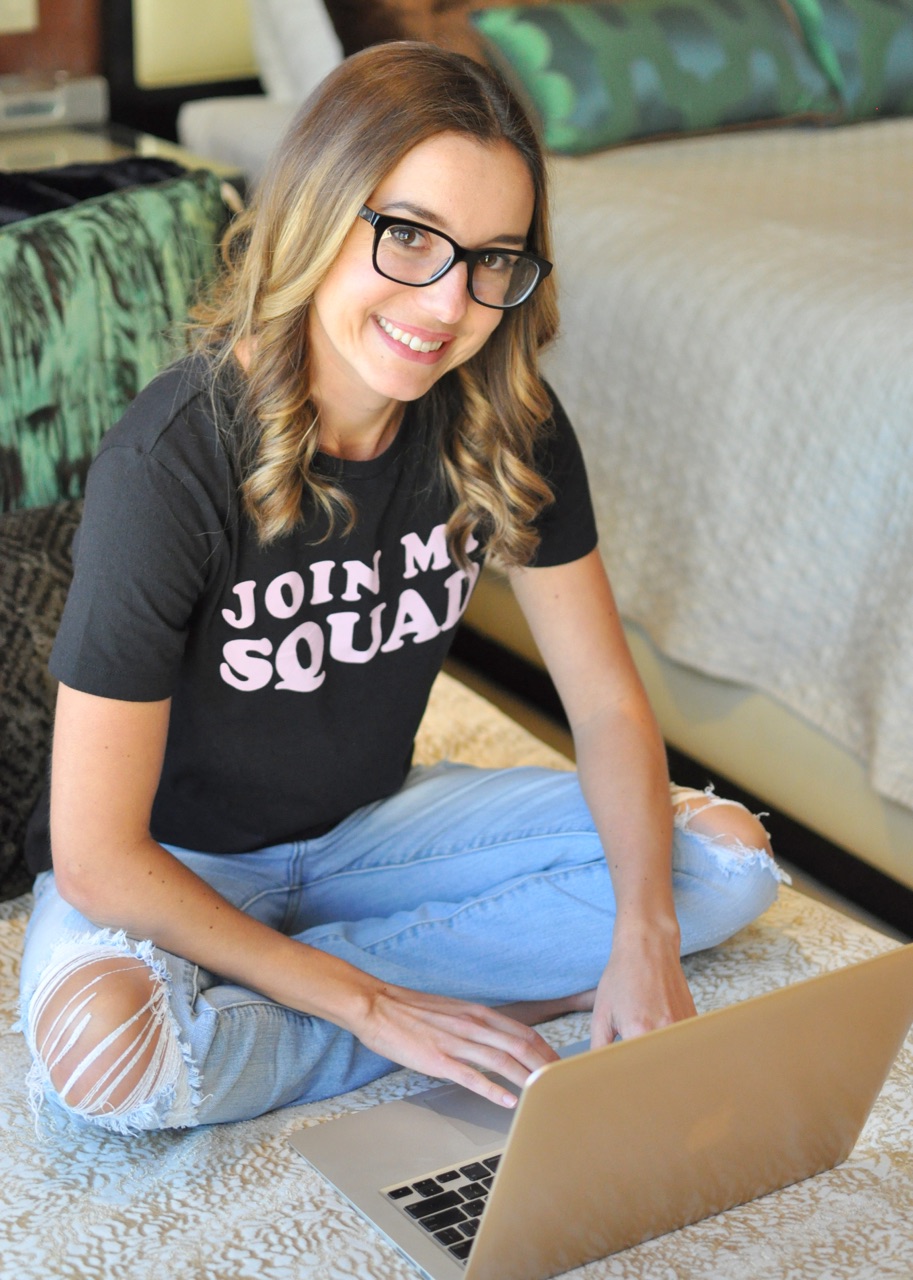 Justine Nelson is the face and founder of Debt Free Millennials, a website and YouTube channel helping overwhelmed millennials improve their money situation without giving up the avocado toast. Justine was named a "YouTuber to watch" in Forbes for her simple, actionable financial tips, exploring debt, saving, and budgeting for craft beer. She paid off $35,000 in student loan debt in two and a half years on a $37,000 salary. Now she's teaching other millennials how to crush debt and live payment free. When she's not in front of the camera, Justine loves exploring San Diego with her husband and baby girl. She's often found in the kitchen, perfecting her abuela's Puerto Rican Spanish rice.
Course Curriculum
Budget Spreadsheet + Bonus Debt Free Charts
Available in days
days after you enroll
Monthly Budget Bootcamp Calls
Available in days
days after you enroll
How to Control Your Spending Workbook
Available in days
days after you enroll
Frequently Asked Questions
When does the program start and finish?
The course starts now and ends after three months. In this amount of time we can set up your budget, set financial goals and get some quick money wins. If you have ever wondered where your money is going every month, this is the time where we figure it out!
When are the calls?
Schedule your calls to fit your schedule! Budget Bootcamp calls may be scheduled between 9 a.m. and 3 p.m. Pacific Standard Time, Monday through Thursday.
What is your cancellation policy?
Your money and your time are valuable. When a call is booked, we both show up and get to work so you can start living the debt free life that you want. Budget Bootcamp is non-refundable. Any cancellations made within 24 hours of a scheduled call will not receive a refund. If you cancel with more than 24 hours notice, you may reschedule your call within 30 days. Straight no-shows will not receive a refund.